Entrance to our school is not on the basis of academic selection. Although new pupils transferring from elsewhere may undergo an aptitude test to determine entry level.
Primary School Subjects [Key Stage 1 & 2 age 4 – 11]:
English                      Maths                     Science                   Scripture
Creation Studies        Geography            History                   Church History
Art                             Technology            I.C.T.*                    P.E.
Health, Safety & Citizenship                   French [Key Stage 2]          Music
* [Information, Communication & Technology]
Primary schools pupils taking part in the parents & friends night
Parents watching the pupils taking part in the parents & friends night
Lower Primary School Pupils measuring the height of a Horse Chestnut tree and counting the number of leaves on it
2009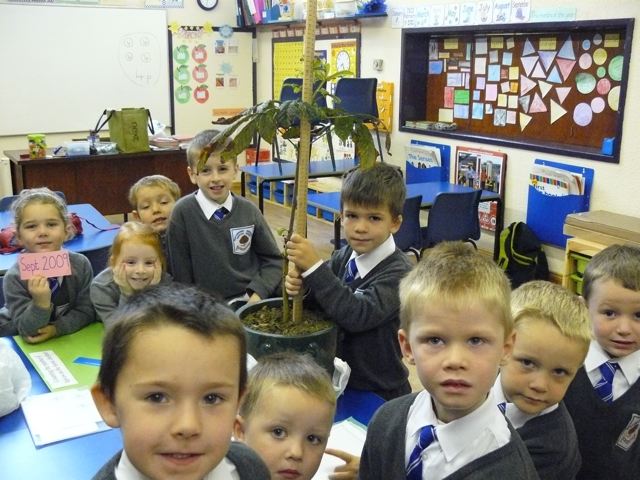 2010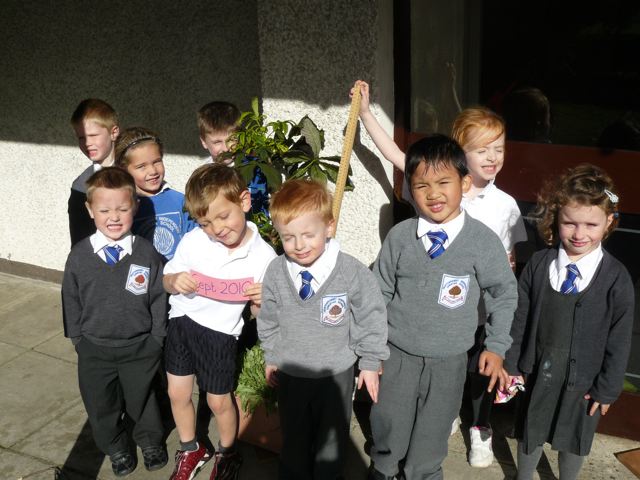 Aaron McIntyre measuring himself against the tree