We have recently enjoyed the visits of Rev & Mrs Graham and Dr Bill Woods. The children enjoyed hearing about the need of each work.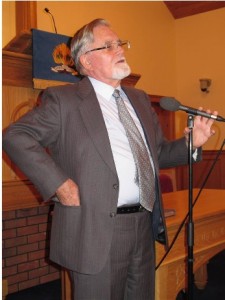 Dr Bill Woods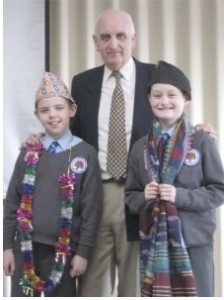 Rev Wesley Graham
Primary pupils were particularly delighted when a missionary studied in Church History was able to come and visit them. "Is it the real Dr Bill Woods?" was a frequent question from little ones.
After each presentation pupils were all asked what they were going to particularly pray for, many of them picking up the challenge of different needs. May God thrust labourers, from our school, out into the great harvest field.